Afrobeat is an exciting musical genre originating from West Africa, characterised by its syncopated rhythms, long instrumental solos, and dominating horn sections. The genre has seen a recent growth in popularity on the UK music scene and frequently crosses over into mainstream jazz. We asked Joe Henwood, Baritone Sax player of
Nubiyan Twist, to talk about his favourite Afrobeat albums and offer a starting point for new listeners to the genre:
Live! (1971) – Fela Ransome-Kuti and The Africa '70 with Ginger Baker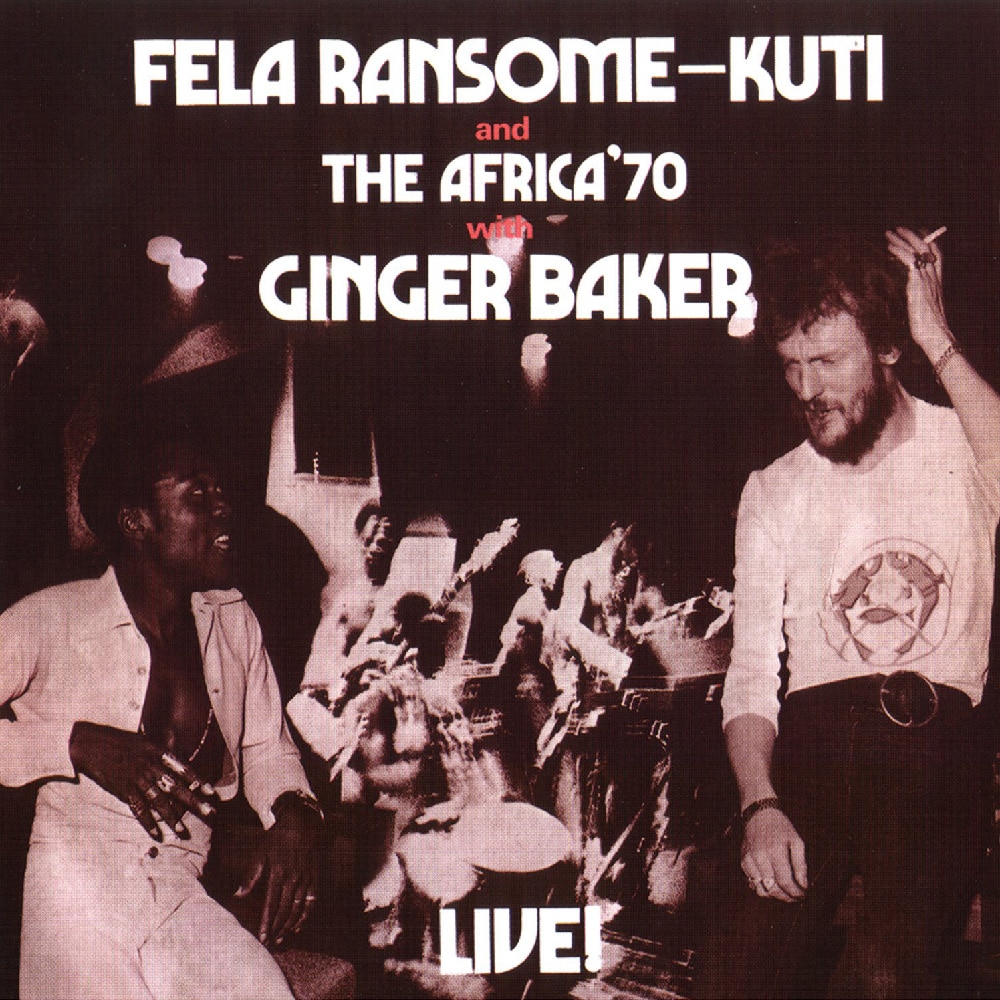 You can't write about Afro-beat without talking about Fela Kuti. Fela's music, like Bob Marley to Reggae, brought Afrobeat to the masses and is the musical textbook of the genre. Anyone wanting to get into the genre needs to study Fela's music and the wider scene that came out of West Africa in the 60s/70s/80s.
This album, recorded live at Abbey Road Studios to an audience of 150 people has to be my personal favourite. Straight off the bat with the opening tune 'Lets Start' you can hear the amazing combination of raw energy and incredible musicality from the 14+ piece band!
You will notice there is an unusual collaboration on this album with Ginger Baker from Cream joining the band! His musical addition to the band adds a certain 'hectic-ness' which I like at times but he quite rightly is not at the forefront of the sound. Tony Allen, the other drummer on this record (and all of Fela Kuti's records) is the driving force behind the rhythm and feel of this music. As important as Fela, Tony Allen not only pioneered the drum kit grooves that define afrobeat but he went on to have a long fruitful career where he took the genre and pushed it forward. So my next record of choice will be one of his solo albums –
HomeCooking (2002) – Tony Allen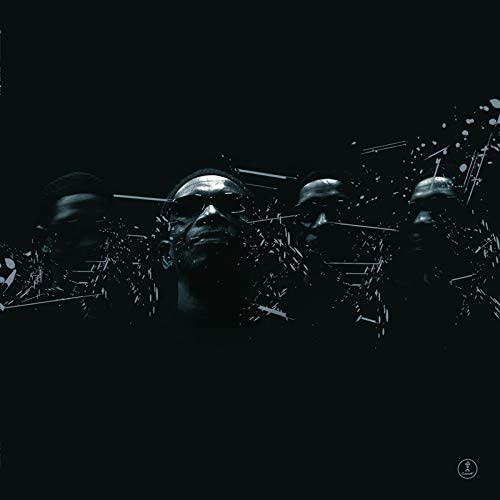 Again, like Fela it's worth checking out all of his records, his last one was released in March last year, a month before Tony sadly passed away. This album, recorded in 2002 sees Tony's unmistakable drumming mix effortlessly with other genres that share their roots in music from the African Diaspora.  In 'Every Season' and 'Woman to Man' we hear London hip hop artist TY (who also sadly died last year), and on 'Whats your Fashion' we hear soulful vocals from Eska, Mary and Norman, as well as an appearance from Damon Albarn (Blur/Gorillaz).
Antibalas (2012) – Antibalas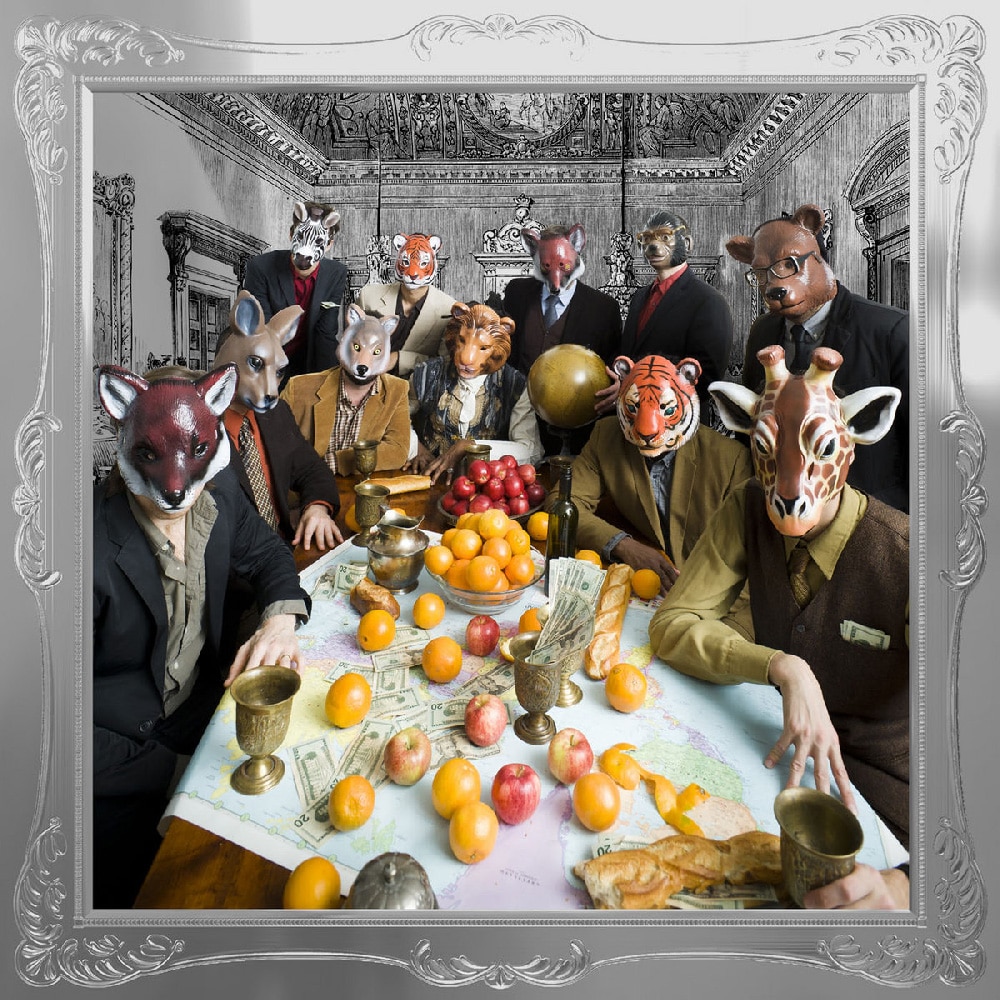 In the late 90s and early 00s whilst Tony Allen (who was mainly based in Paris/UK) was pushing the genre in many different directions, a new scene was starting in New York that harked back to a more traditional sound much like Fela Kuti's original band. Antibalas were at the forefront of this scene and are noted as the band who reignited Afrobeat in America. Their sound is tinged with Jazz/Funk/Soul sensibilities and their horn section is regarded one of the best in the world! The record I have chosen really shows off the horn arrangement and playing. As a Baritone player, "Dirty Money" has got to be one of my favourite songs of all time, check out the Bari part!!
Good Future (2012) – Emefe
Antibalas has had a long career with many different musicians performing with the band, drummer Miles Arntzen who played with them from 2010-2018 went on to start his own band Emefe with musicians from the New York Jazz scene. Emefe's self titled debut album is a huge inspiration to me and my band, Nubiyan Twist. The arrangements and harmony move through a wide scope of sounds, from joyful classical to dark jazz harmony and lots more in between. Each track is performed by a traditional Afrobeat line up (sometimes with two baritone players in the horn section!!) and grounded in rhythms rooted in Afrobeat, Funk, Latin and Rock.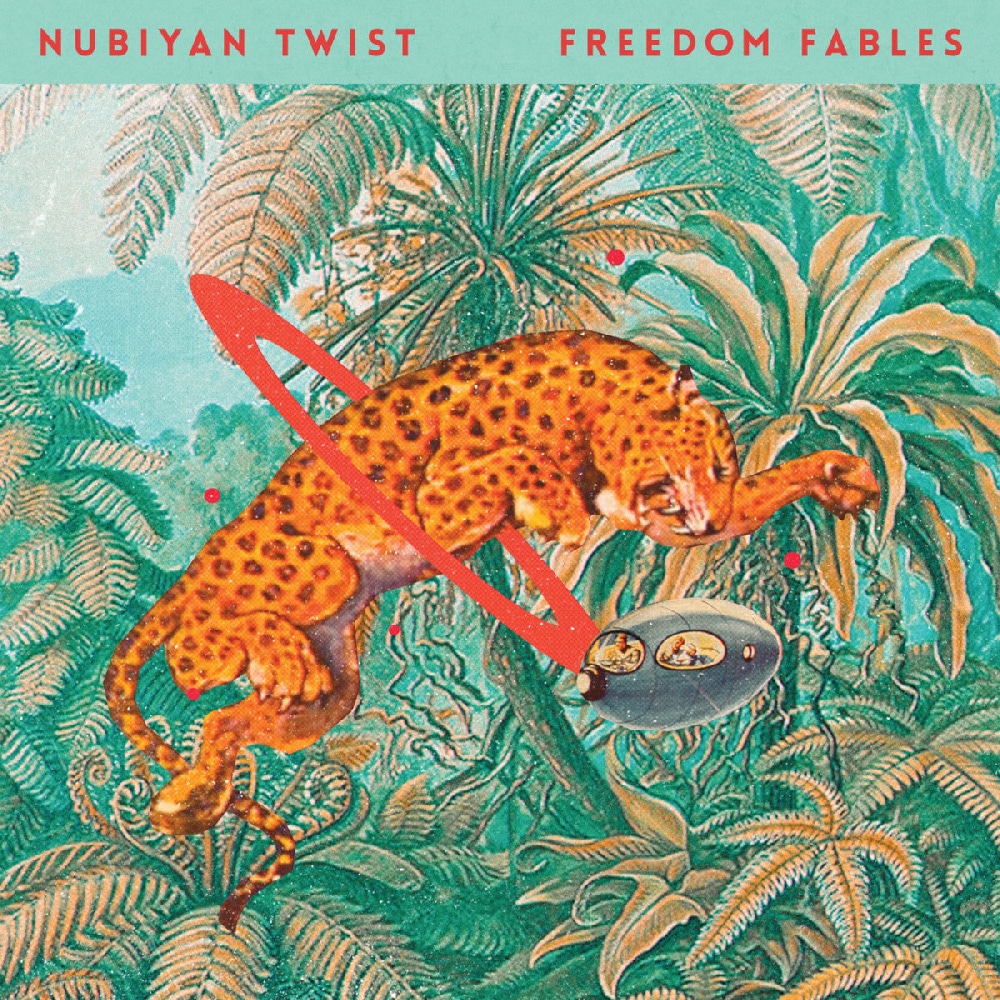 For my last album selection I'm going to bend the rules a bit and pick a selection from the young UK/Europe scene as there is a lot of exciting music coming out and I can't choose just one! Have a listen and then when life gets back to normal go and see one of them live, you might see me there!
Kokoroko by Kokoroko
Grown by Waaju
The Hunt by Jungle By Night
Freedom Fables by Nubiyan Twist
(This is a cheeky plug for my bands third album which is due for release on the 12th March 2021!)
You can find out more about Nubiyan Twist at www.nubiyantwist.co.uk.