The physical and mental benefits of yoga are a great way for saxophonists to compliment their musical practise. By dedicating a few minutes to yoga each day it won't be long until you are feeling the benefits for yourself!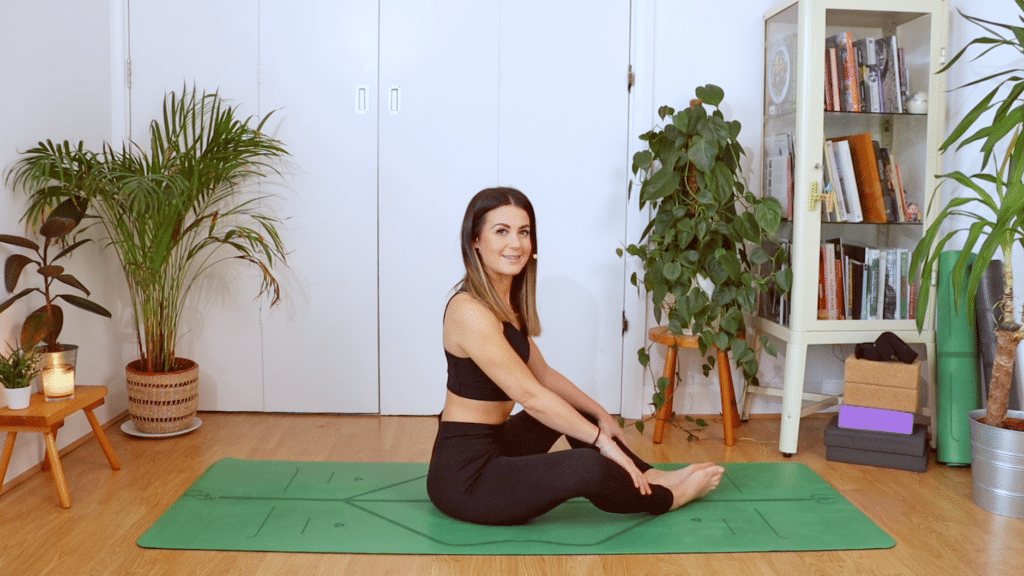 Here are the top 5 benefits of a yoga practise for saxophonists (but really the list is much longer than this):
1. Building Strength
By practising controlled movements and building strength around the muscles of our spine we are able to hold the saxophone with ease and for longer periods of time. More time to play!
2. Focus & Concentration
Yoga teaches us to connect with our physical body and when we do this in a mindful way we teach our brain to focus and concentrate on what we are doing in that moment. This transfers off the yoga mat and into our saxophone practise, as well as lots of other ideas of our lives.
3. De-stress
Yoga is a great way to wind down after a long practise or busy day. In yoga we tap into our parasympathetic nervous system or sometimes called 'Rest + Digest' side of our nervous system, this allows systems in the body to rest and restore. It will also help calm nerves if you have a big performance coming up!
4. Soothes Aches & Pains
In our Strength workout we focus on the back and core muscles, by making these areas stronger it can help alleviate common aches and pains, whilst our Stretch workout will help with any tension or tightness held in the body.
5. It's fun!
Once you dip your toe you'll soon discover there are so many styles and types of yoga to try, I honestly think there is a style to suit absolutely everyone!
What benefits have you noticed in your body, mind and sax practice? Let us know in the comments below, we would love to hear your experience.
www.hmfyoga.com